The complete resource for Model United Nations users that anyone can use and anyone can edit.
Welcome, fellow Wiki Contributers. This project aims to create a useful and professional resource for Model United Nations users all over the world.
Since opening in March 2010 the site has seen 4,132 edits to 1,505 pages, including 420 articles put together by 0 active users. See the site's full statistics here.
Take part in our Top 10 List, as we try to find the best

MUN Analogies

.
Main Pages
The links in the menus and the search box at the top of this page take you to all of the important places on this Wiki, but if you don't know quite where to start, here's a list of our main pages.
The Model United Nations Process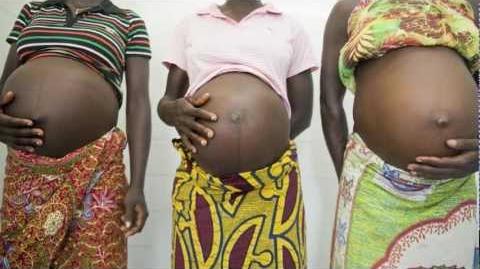 Perform a search or see this Wiki's most polpular articles
Requested Updates
Country Hotspots
The following links are countries that have recently been represented at Model United Nations conferences. You can add your contributions to them if you would like:
Alternatively you can visit the Random country link and see what you can add to any country in our database.
Inter-Governmental Organisations
Also, the following pages need to be created to explain some of IGOs from around the world:
Association of Southeast Asian Nations

Union of South American Nations
Visit this link to list the recent changes
United Nations Documents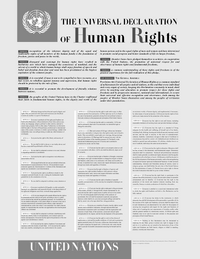 There are several vital documents that the United Nations has used since its very founding. Full texts of many of these documents can be found here for quick reference. These include:
Or see the United Nations Category for all of the UN related Links
Wiki News
Thursday 4th October
In an exciting development, WyMUN's homepage is updated to cycle through "World News" bulletins from around the globe. A number of English-language news sites have been raided and added to the RSS feed at the top of the page.
Wednesday 25th April 2012
WyMUN Main Page undergoes a small change to accomodate a portal for the newly announced WyMUN Conference which will take place on July 1st.
Wednesday 7th December
Check out WyMUN's new mobile site that takes advantage of the Wikiaphone interface. Type www.wymun.wikia.com into your mobile device to see the new look.
Monday 26th September
The Wiki adds even more features, including the ability to comment on a page and the addition of badges that can be earned through editing, adding pictures and using categories.
Saturday 30th April 2011
The changes to the main page are finalised, adding Facebook, Twitter and YouTube support, and a News feed from BBC World.
Visit WyMUN Wiki News for more about the site
World News Site of the Day
From The Herald, Zimbabwe.
Come back tomorrow for a different perspective
Featured Video
Featured Video for 30th July
Amnesty International's celebrate their 59th year in 2011. Their annual report shows the state of the world's human rights this year.
See WyMUN's Videos
Upcoming Conferences
A list of conferences occuring in the next three months:
Sunday 1st July
Sunday 8th July
For a full list, click here.